About us
The company was founded in April 1989 and is owned by CEO Bjørn Jahre. Centec Norge AS is mainly a consultant and authorized accounting firm
---
Employees
Managing Director: Bjørn Jahre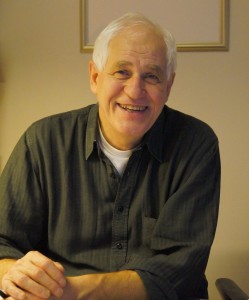 Bjørn Jahre is a graduate of the Business Economics Institute in Oslo and holds a Masters in International Business from the University of Oregon. He also has the 1st Department of Law from the University of Oslo.
He has previously worked for large well-known Norwegian companies such as Norsk Hydro and Elektrisk Bureau. He also has experience from development assistance with work for Save the Children in Kenya and NORAD in Tanzania. Other foreign experience applies to work on projects in Croatia, Slovenia, Latvia and Vietnam.
Bjørn has performed longer consultancy assignments for agriculture at Norgro AS, which was previously part of the Orkla Group. Ongoing consultancy assignments per. today is Nordic Energy Research, which manages the Nordic research funding in the field of renewable energy. He also has extensive experience in all types of accounting work, from ongoing accounting, year- end accouning with annual reports and tax returns.
Employee / Webmaster: John Jahre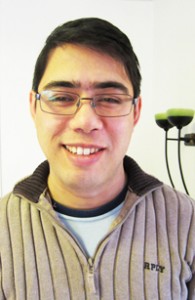 John Jahre is educated in Visual Communication and finished in 2010. He has also taken his first year of basic IT education at Buskerud University College at Hønefoss and basic art education at Mølla art school in Moss. He has worked mostly with brochures and some work on websites. There have also been assignments for Gutenberg Trykkeri, Notodden Resource Center and Alfacare.no.
The assignment for Notodden Resource Center consisted of 2 types of brochures. The first brochure was a marketing brochure to attract more students to the nursing program, and the second was an information brochure on online studies for the high school.
These two brochures were published by NAV.
Further John has worked for Notodden Frivillighetsentral designing many posters
He has also designed the logo
" Huset Vårt", a public institution for imigrants and jobbless adults.
Alfacare.no created an offer brochure for sports products for marketing through physiotherapists in Telemark
Today he works for Centec Norge AS as webmaster.
He is responsible for ongoing maintenance and updating.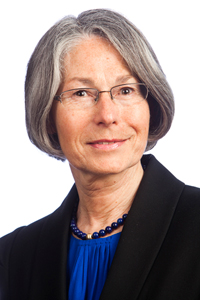 Unni has a long and varied practice. She has worked as both personal secretary and chief secretary to administrative management in the export industry and shipping. Furthermore, as a secretary and administrative employee in agency firms and with imports.
Later, Unni has transitioned to administration, finance and accounting and has gained solid experience in these areas through work for a Nordic organization within the management and administration of Nordic research funding.
This work has also provided a varied experience as a technical organizer of international conferences and seminars.
Unni is fluent in oral and written English and has a basic understanding of German and French.